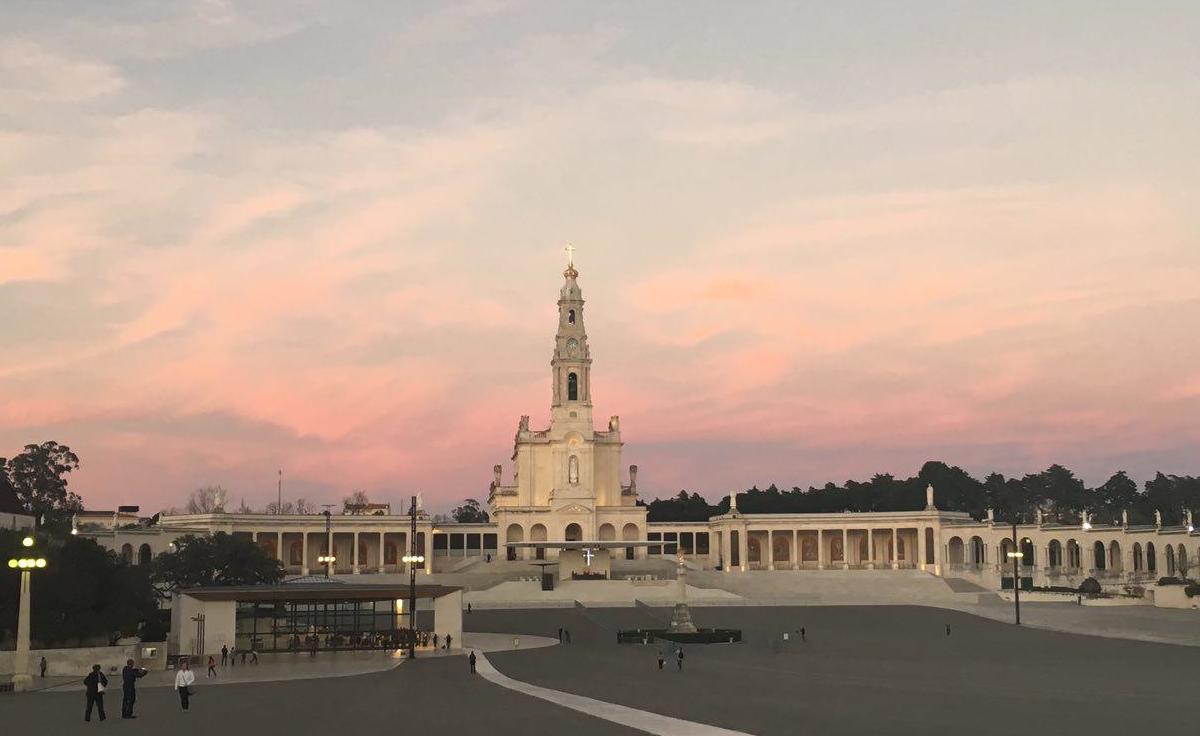 Fatima, Lourdes and Holy Shrines in Spain & Portugal
2020 is the 103 years anniversary of Our Lady's last apparition in Fatima. In 1917, between the months of May and October, Our Lady of the Rosary appeared to three shepherd children with special messages. They were Lucia dos Santos and her two younger cousins, Francisco and Jacinta. These apparitions occurred every 13th of the month. Be in Fatima during the month of Our Lady's apparition and visit Lourdes as well as holy shrines in Spain and Portugal.
2020 Departure Date: Not released yet, please visit our Facebook page for regular updates
Booking will be on a first-come-first-serve basis. Send us your booking forms, passport copy and deposit ASAP to confirm your seats! Once we have hit the maximum number of pilgrims, you will be wait-listed.
"The final battle between the Lord and the reign of Satan will be about marriage and the family. Don't be afraid, she added, because anyone who operates for the sanctity of marriage and the family will always be contended and opposed in every way, because this is the decisive issue. However, Our Lady has already crushed its head." – Sister Lucia dos Santos (1907 – 2005)